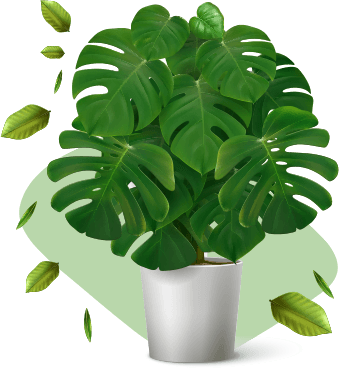 My Passion !!
Natural Landscaping
My passion lies in natural landscaping, and I am motivated to aid in the reversal of human-induced environmental damage. Together, we can make a positive change in your own backyard. I have a passion to teach how to attract birds, butterflies and pollinators.
Nurturing your green dreams
Teaching, Training and Coaching
I am passionate about sharing my knowledge, providing guidance, and offering encouragement to those looking to cultivate their gardening skills. Plus, I have a natural gift to coach, train, and teach. I also enjoy meeting people from all walks of life.  Thus it gives me great joy to share my extensive knowledge and help others succeed as gardeners.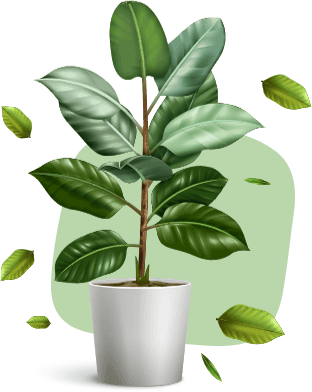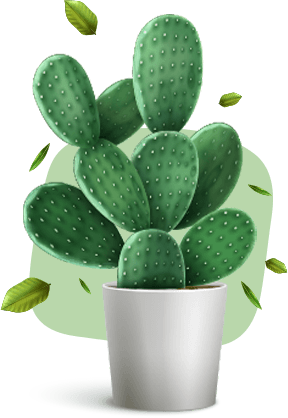 Jill, the Plant Whisperer.
Plant Specialist
~  Trees and shrubs 
~  Flowers, both perennials and annuals
As a plant specialist with many years of experience, I invite you to bring me any questions you have, and let me assist you in choosing the most suitable plants for your landscape.
A perpetual paradise of flowers
4 Season Flower Displays
I have a great deal of experience in 4 season flower displays both commercially and at private residences. This is one of my biggest specialties. Tulips, annuals, mum and evergreen arrangements, both in the ground and in containers large and small. I can help you create an ever-blooming wonderland.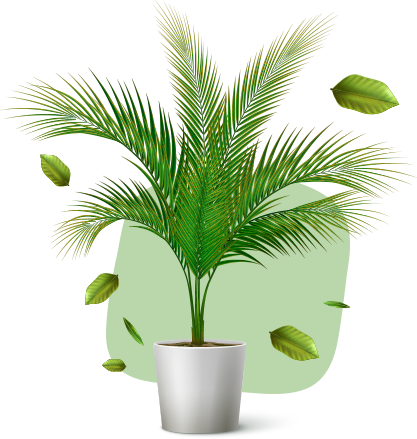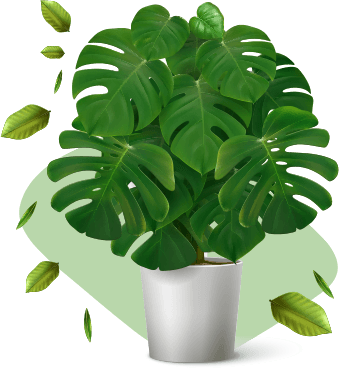 Let's turn your yard into a stunning masterpiece
Turfgrass Advice
(aka lawn care) 
Getting optimal grass in a lawn requires a combination of proper lawn care practices and the use of high-quality grass seed or sod. I can help you with seeding, fertilizing, mowing, watering and disease control. My experience is your advantage to enjoying a soft and inviting carpet of grass in your personal oasis.
Let's bring your vision to life.
Landscaping Specialist
I have developed a keen eye for creative landscaping designs and possess the ability to envision the finished product before commencing any project.
~  Traditional & Natural
~  Residential & Commercial
~  Creative Design & Nurturing Maintenance